SEO Course in Faisalabad,
Learn from top rated service provider Mr, Farhan Ali, Top Rated Freelancer on Upwork since 2015,
Zoom Online Classes & Inhouse Training Program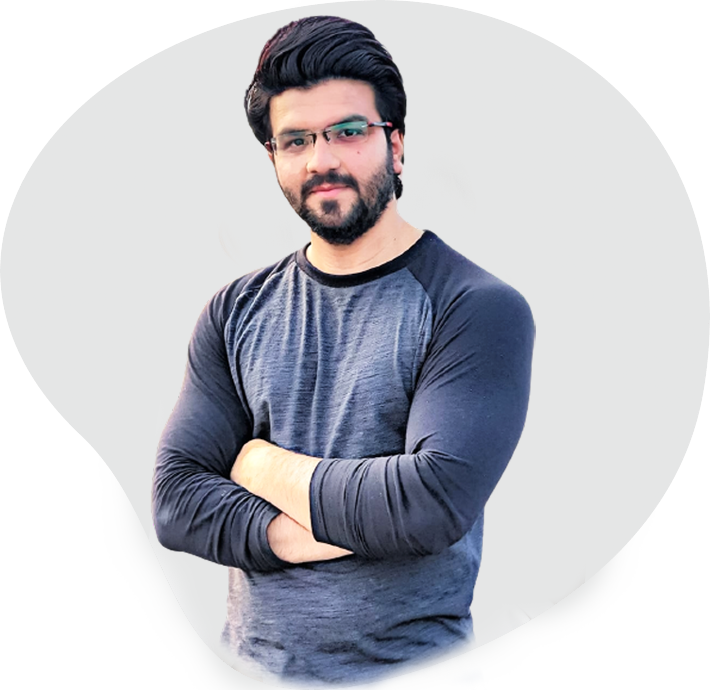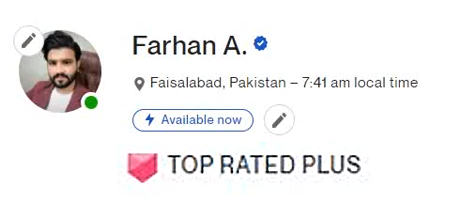 Best Digital Marketing & SEO Course in Faisalabad
SEO is a crucial part of digital marketing. We are launching our SEO Course in Faisalabad, Pakistan, Our courses and training are designed for both beginners and professionals to improve their SEO skills and maximize their business potential. We offer convenient online Zoom classes and in-house training in Faisalabad, allowing you to choose the option that suits your availability. Once you complete our course, you will receive an SEO certificate. Watch our course outline and instructor videos to make an informed decision and start learning to earn in $$$$.
after completion the course what you can do?




You can earn from freelancing

Earn from affiliate marketing

Our course is designed to provide you with a comprehensive learning experience over a period of 4 months. It covers not only SEO but also includes training on blogging, content writing, and WordPress. Our goal is to equip you with the necessary skills to become an expert in these areas, enabling you to secure jobs or earn through freelancing without the need for internships. The course fee is set at 20,000PKR. The complete course is also available on youtube; you can watch it there, this fee is only for personal training and Zoom classes, So if you are looking for the best SEO course in Faisalabad, we are here to serve you. Instructor and Course Introduction
Farhan Ali is a highly skilled and experienced SEO instructor who has successfully trained numerous students in search engine optimization. With 10 years of experience in the field, Farhan has developed a deep understanding of the intricacies of SEO. He has helped many businesses and individuals achieve their online marketing goals. He has been working on Upwork since 2015, and before his freelancing career, he worked as an SEO manager in a leading digital marketing company.
As an instructor, Farhan is known for his engaging teaching style, meticulous attention to detail, and ability to simplify complex concepts. He takes a hands-on approach to teaching, providing his students with practical exercises on live projects.
Farhan's success as an SEO instructor is reflected in the success of his students. Many have become successful SEO professionals in some of the world's leading companies. His dedication to his students and his passion for the subject have earned him a reputation as one of the most demanded SEO instructors in the digital marketing field.
Completed Long term projects
50+ Premium Videos

Detailed Course

 Facebook Support

Future Updates
50+ Premium Videos

 20+ WordPress Paid Themes

Whatsapp Support

Zoom Classes

Inhouse Training

Backlink Sources Sheet

Free Guest Posting Sites

Job Interview Training

SEO Certificate 
 
 

Enroll Now &
Unlock Your Future
Please provide your necessary information and await a response from our team. Kindly include the accurate phone number so that our team can contact you via WhatsApp or a voice call.